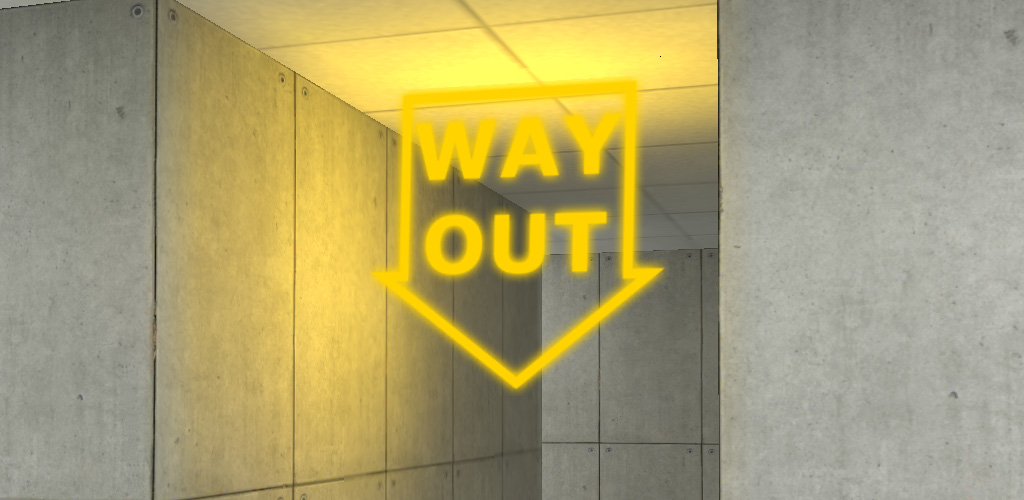 Way Out VR
Solve simple puzzles to find the Way Out through all the rooms, grab and move boxes around with the help of your laser.
The game is inspired by Portal, and initially I developed it with the only purpose to test the Google Cardboard plugin for Unity, but, the high demand and the good reviews, made me decide to carry on and improve the project with more levels and entertaining features.
The game is supposed to be played in VR using Google Cardboard / Daydream and a gamepad, but you can also play in full-screen mode using the touchscreen or a gamepad with the phone-holder.
NB: Your device needs a gyroscope in order to play.
Available on

Comments
Log in with itch.io to leave a comment.
Is it compatible with the Oculus Go screen?
Would be cool if this made for Steamvr, mobile vr just doesn't cut it anymore
I know!!! Unfortunately I don't have much time to spend on it. Thanks for the feedback :)