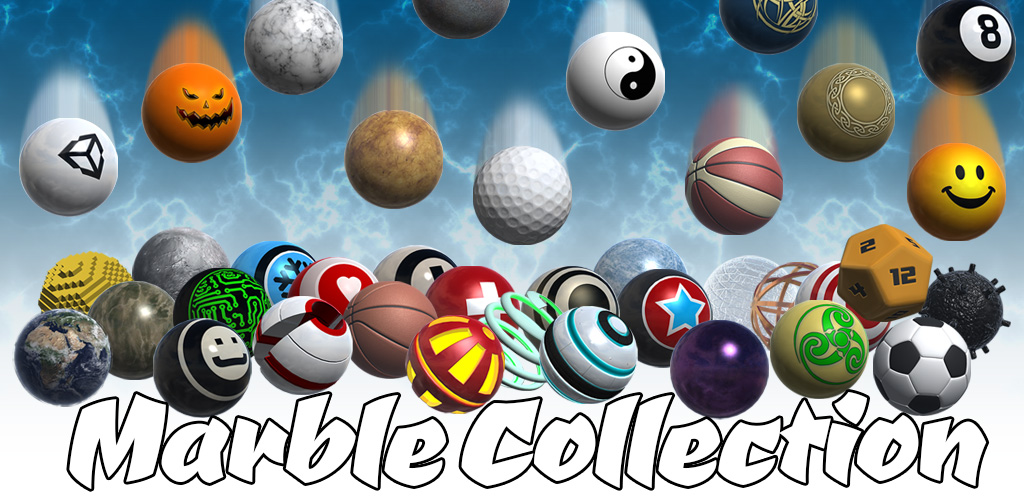 Marble Collection
Tap to open the gate and let the marble fall, avoid obstacles and sharpen your reflexes as the marble falls through the different levels.
An addicting journey down through obstacles and fun traps!
Collect coins to unlock and customize your own unique Marble!
Slide down the levels as far as you can and get the best score in the world!
FEATURES:
- An ever-expanding collection of marbles
- Black vortices, rotating gears, and tricky traps
- Get the timing of your tapping right to let your marble survive as long as possible
- Simple, addictive, innovative gameplay
- Free to play
Available on